Welcome to Year 2
In the light of the school closure from Monday (23rd March) we have been busy preparing some activities and resources to help you to support your child's learning at home. We have put copies of the activities and online materials in book bags today (Friday 20th March).
You will also find links to all the resources below.
We will continue using this page to update and share further tasks and activities if school does not reopen for the Summer term.
****************************************************************
UPDATED 3.4.20
We will not be producing specific daily English or Maths work during the two week Easter period but instead have created a grid of creative activities for you to share as a family. If you would like to continue some 'core' subject learning we advise you to use the White Rose Maths online lessons (see link below) and continue your daily reading enjoying any book you have at home or on the Oxford Owl online library and resources (see link below).
Please check back here the week commencing April 20th for updates to our home learning, which will take into account the results from our recent survey.
Thank you all for your hard work and support and as always stay safe!
The Year 2 Team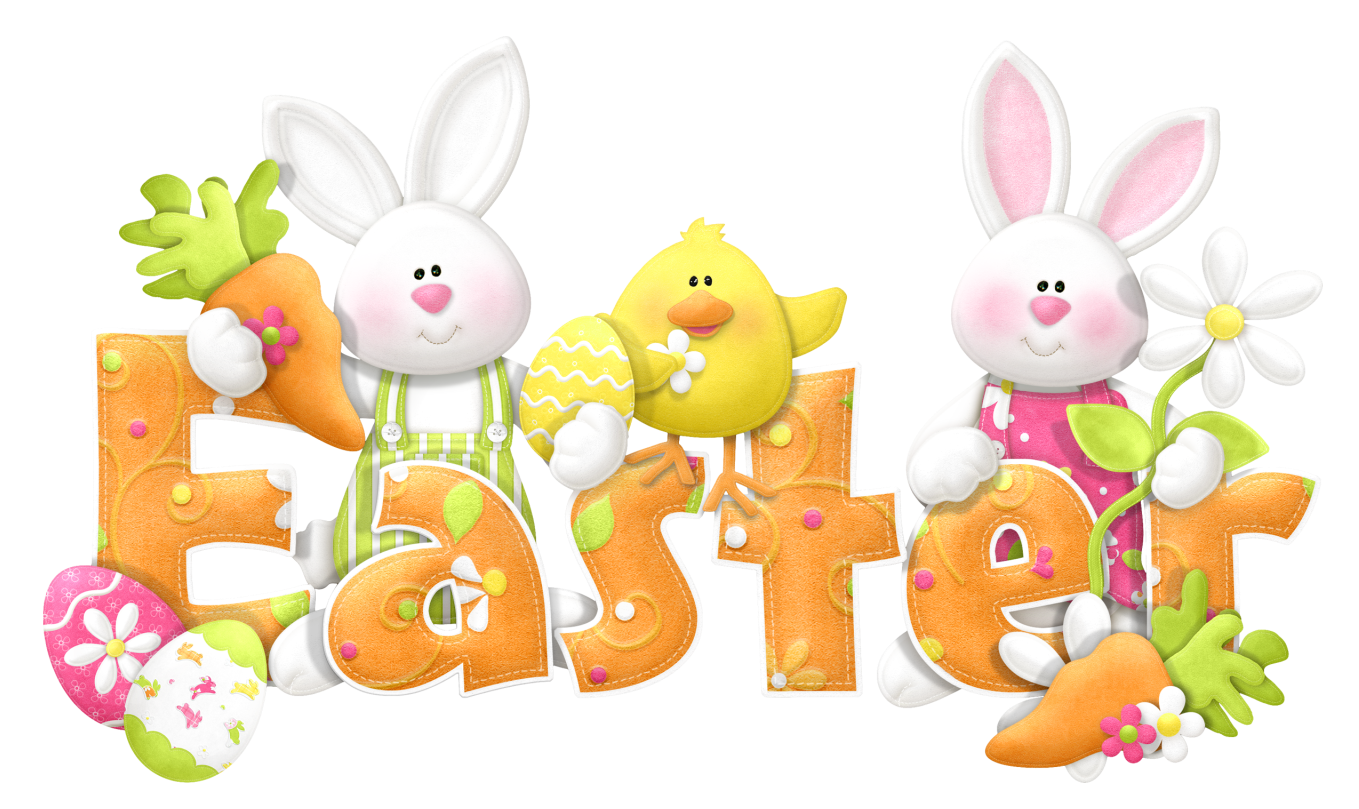 Please click on the link across the page to see the details of our whole-school Easter Theme Art Challenge - we cannot wait to see what the Year 2 children produce!
Weekly Art Challenge - Click here
White Rose Maths Daily online lessons - complete any working out in your homework book :)
White Rose Maths Link - Click here
Click Here for our Easter Themed Grid
Click here to see the guidance on how to keep your child safe when online.
Click on this for numberfun. This is a maths resource which offers free resources and support for parents in the form of videos to show how we teach maths in school.
Click on this link for Oxford Owl story resources. This includes free downloadable books for each colour banding matching our guided reading scheme
Click on this link for PE resources. This is a free resource by Joe Wickes, encouraging children to do 30 minutes of exercise each day.
As well as the homework tasks we have previously sent out, we have sent the children home with a variety of maths, spelling and reading tasks for the next two weeks. These can be completed in the children's homework books and we will update this page after the Easter holidays with more tasks. Please click on the links at below:
UFOs - Week 1 and 2 (one page per day)
Phonics games for free - Use Phase 5/6 - login: march20 and password: home
The children have also been sent home with a new Spring 2 Topic grid with lots of different activities on and a reminder of their login details for Purple Mash which has some '2Dos' set for the next two weeks.
You will also see that we have sent home 3 reading books for you to enjoy with your child.
We have spoken to the children about doing school work in regular short bursts with some fun and exercise in between rather than trying to do all the work at once.
We really look forward to seeing the children again in the not too distant future.
Many thanks,
The Year 2 team.
Please read the information below to find out more about the routines in Year 2.
Please note we are a NUT FREE SCHOOL, so children cannot bring any nut products to school in their packed lunches. We appreciate you co-operation with this.
Staffing
Mrs Balding teaches in 2B and Mrs Irvin and Mrs Cunningham teach in 2CI, with teaching assistants Mrs Smith, Mrs Quick, Mrs Mead, Miss Dann and Mrs Patrick. On a Wednesday morning, Mr Simms teaches PE to both classes.
Topics
Spring Term
Science - Animals including Humans
PE - Dance and Invasion Games (Afternoon Mile)
Geography - Local Area
Music - Charanga (I wanna be in a band)
Forest Schools - child led/seasonal activities.
Reading
Children will take part in reading activities every day in school. Each week your child will bring home 2 guided reading books. Please use the reading diary to let us know how your child is getting on at home.
Home-Learning Tasks
In addition to reading we will send home spelling homework each week. A longer piece of homework (Topic, Science, Maths or English) will be sent home at the end of each half term.
PE and Forest Schools
Our PE days are Wednesdays and Thursdays. We plan to get outside as much as possible for PE or outside learning so please could you ensure your child's PE kit is in school everyday, including trainers. We will continue to do Forest Schools every other Friday. Please ensure your child has wellies and waterproofs in school for this.
Everyday Items
Please bring in bookbags, a water bottle and coat every day. We will send home book bags each evening. Children do not need to bring a pencil case, thank you.
Medicines and Illness
Please ask at the office if you have any queries regarding medicines or need to update your child's healthcare plan. Please remember to leave 48 hours clear of sickness/diarrhoea before returning to school.
Letters/notes
As we don't check bookbags, please let your child know if there is a letter or slip that they need to hand to their teacher in the morning. Thank you.
As always, if you have any queries or concerns please come and talk to us, or send in a note or email to the office.
Many thanks,
The Year Two Team
TT Rockstars
We have now purchased the app version of Times Tables Rockstars, which can be downloaded in the App store and Play store. Or you can continue to access the online version here:
https://play.ttrockstars.com/auth
Automatic Training Mode (TTRS)
With Automatic Training Mode (ATM) enabled, your learners will go through our pre-programmed levels when they play in the Garage or Arena. As well as saving you time, ATM will shorten the time it takes for your learner to become a Rock Star!
Background
Over the years, we have accumulated billions of times tables answers from children around the world. From that data, we've formed a sophisticated understanding of how pupils internalise each multiplication and division fact and how they begin to understand the underlying concepts. We then deconstructed all the tables up to, and including, the 12s and reassembled them several times, until we created a highly effective sequence to learning the answers.
How does it work?
Learners play in the Garage or the Arena and begin with our first set of questions (1x10 up to 4x10). When they can answer at a rate of 20 per minute, we'll introduce the next set of questions. As learners progress, ATM brings in commutativity, missing number questions and division facts. So the first 9 levels, look like this:
Level 1 : 1×10 to 4×10 Level 2 : 10×1 to 10×4 Level 3 : A mix of 1 and 2
Level 4 : 10×?=10 to 10×?=40 Level 5 : ?×10=10 to ?×10=40 Level 6 : A mix of 4 and 5
Level 7 : 10÷10 to 40÷10 Level 8 : 10÷1 to 40÷4 Level 9 : A mix of 7 and 8
Then the process repeats for 5×10 to 8×10 and once more for 9×10 to 12×10 before moving onto the next table and starting the process again.
Once they have a few tables under their belt, ATM combines them for a while, to consolidate recall, and then brings in a fresh table. The process repeats - all the while giving plenty of opportunity to revisit prior learning, by interleaving earlier tables and giving due weight to the facts we know learners struggle with the most - until your learner has become a Rock Star at all the tables!
Frequently Asked Questions
Where do learners start?
They start by playing a game called 'Gig'. Gig games diagnose each learner's abilities on the tables and then determines which table they need to practise first.
How do you move on a level?
By getting an average speed of 3 seconds or less per question, by answering at least 20 questions correctly a minute (i.e. 20 correct answers in a 1 minute game, 40 in 2 minutes, or 60 in 3 minute games).
There are a few other web sites with maths games you could look at:
https://www.topmarks.co.uk/maths-games/hit-the-button
http://www.abcya.com/comparing_number_values.htm
https://www.topmarks.co.uk/place-value/place-value-charts
http://www.ictgames.com/sharkNumbers/sharkNumbers_v5.html
https://www.topmarks.co.uk/Flash.aspx?f=diennesandcoinsv3
Please use the link to access the word mat the children use in school to support spelling:
Y1 and 2 common exception words.doc
Year 2 half term homework Autumn Term
Year 2 Spellings to practise for 8.11.19